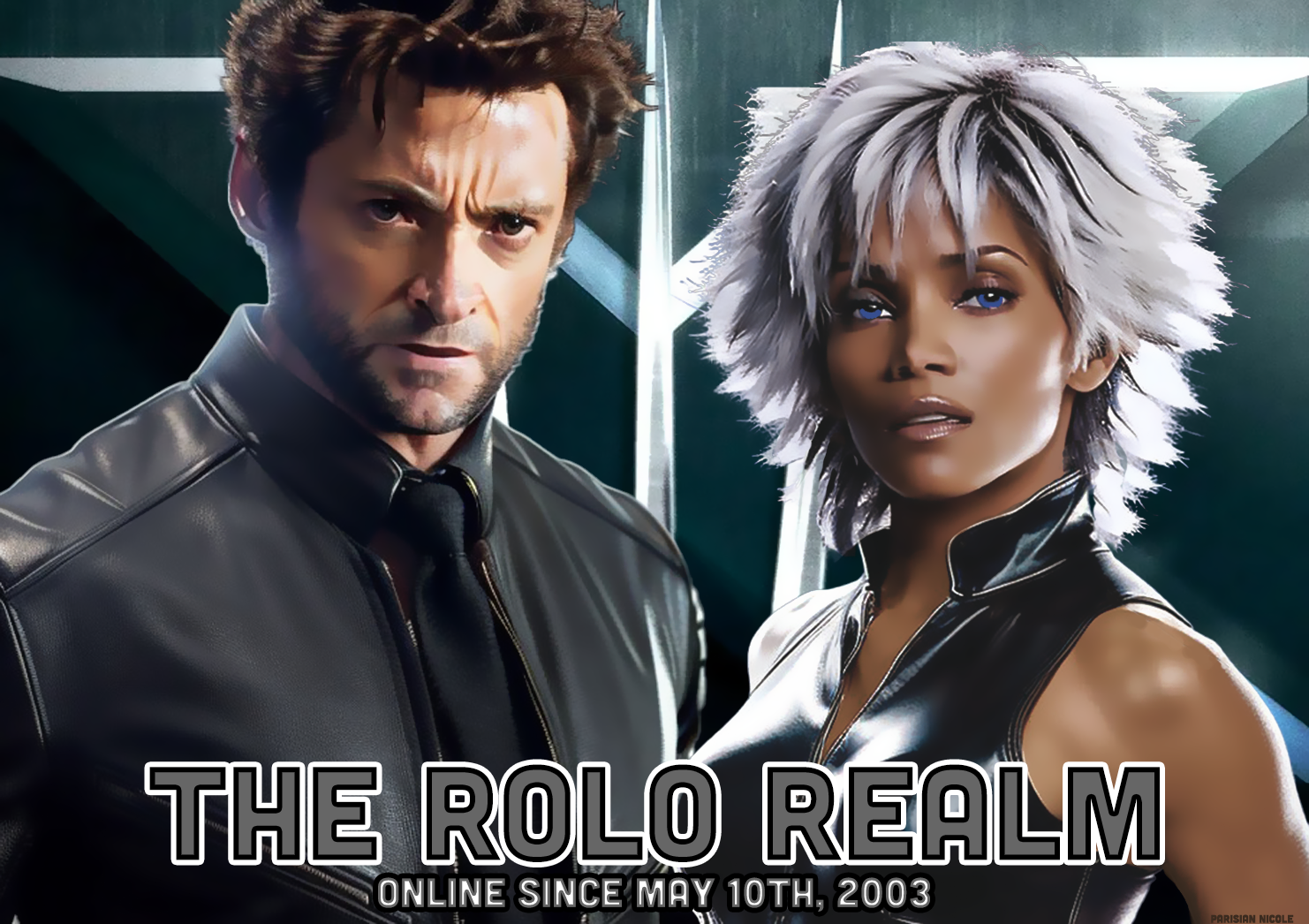 Site Info

Shoutbox
hendelnor
06/12/23 12:35 am
Hey all!
Pari
05/15/23 05:42 pm
You can change the skin using the dropdown above or set it under you 'edit preferences' section when you log in.
Pari
05/15/23 05:41 pm
Put up another new skin and with a new banner I made. I hope you like it. Also, has a light/dark screen feature on the stories page.
Pari
05/13/23 01:16 am
It's been a while since I have updated the site. For the 20th aniiversary I added a new skin and removed some old ones.
Wolf Royalty
06/04/22 12:24 am
I miss yall, wish this place was more active <3
hendelnor
09/15/21 12:52 am
Hi y'all. Hope everyone is safe and healthy.
Featured Stories
Angel with the Scabbed Wings
by
LaydeRogue
Summary:
A Former Assasin Struggles with Haunting Memories of the Past While Attempting...
Rated:
18

Categories:
General
Characters:
None
---
More than just friends
by
storm_the_windrider
Summary:
This isn't a roundrobin story anymore, tried to take the roundrobin sign off...
Rated:
PG

Categories:
General
Characters:
None
---
Site News
Happy 20th Anniversary!
Wow! I cannot believe we have been here for 20 years! Happy Anniversary RoLo Realm, I hope we can see 20 more!
Despite what the movies say, Storm is taller than Wolverine. But I will admit I like the idea of him being taller and her having to look up at him. Her having to stand on her tip-toes to kiss him *Swoons*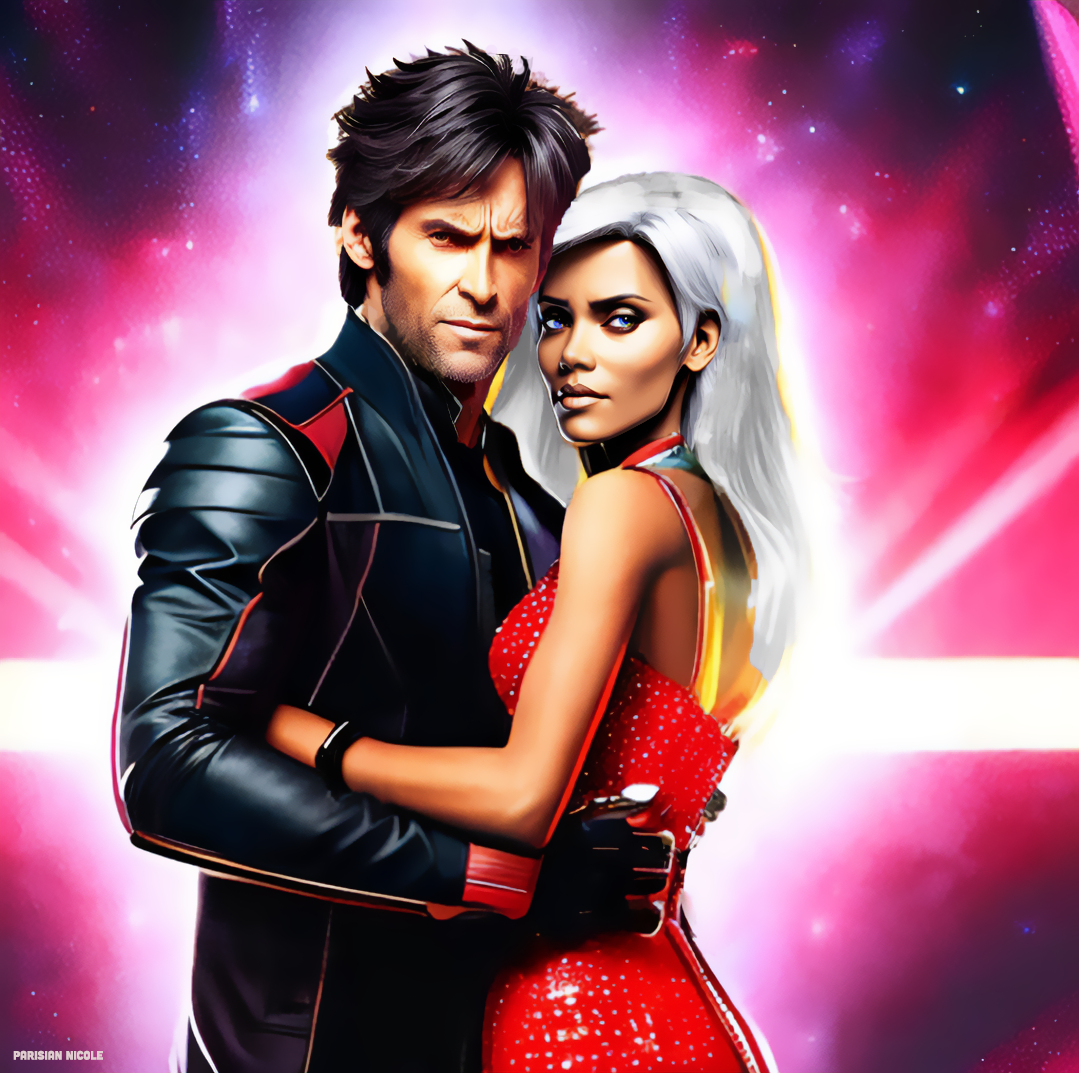 They are my endgame!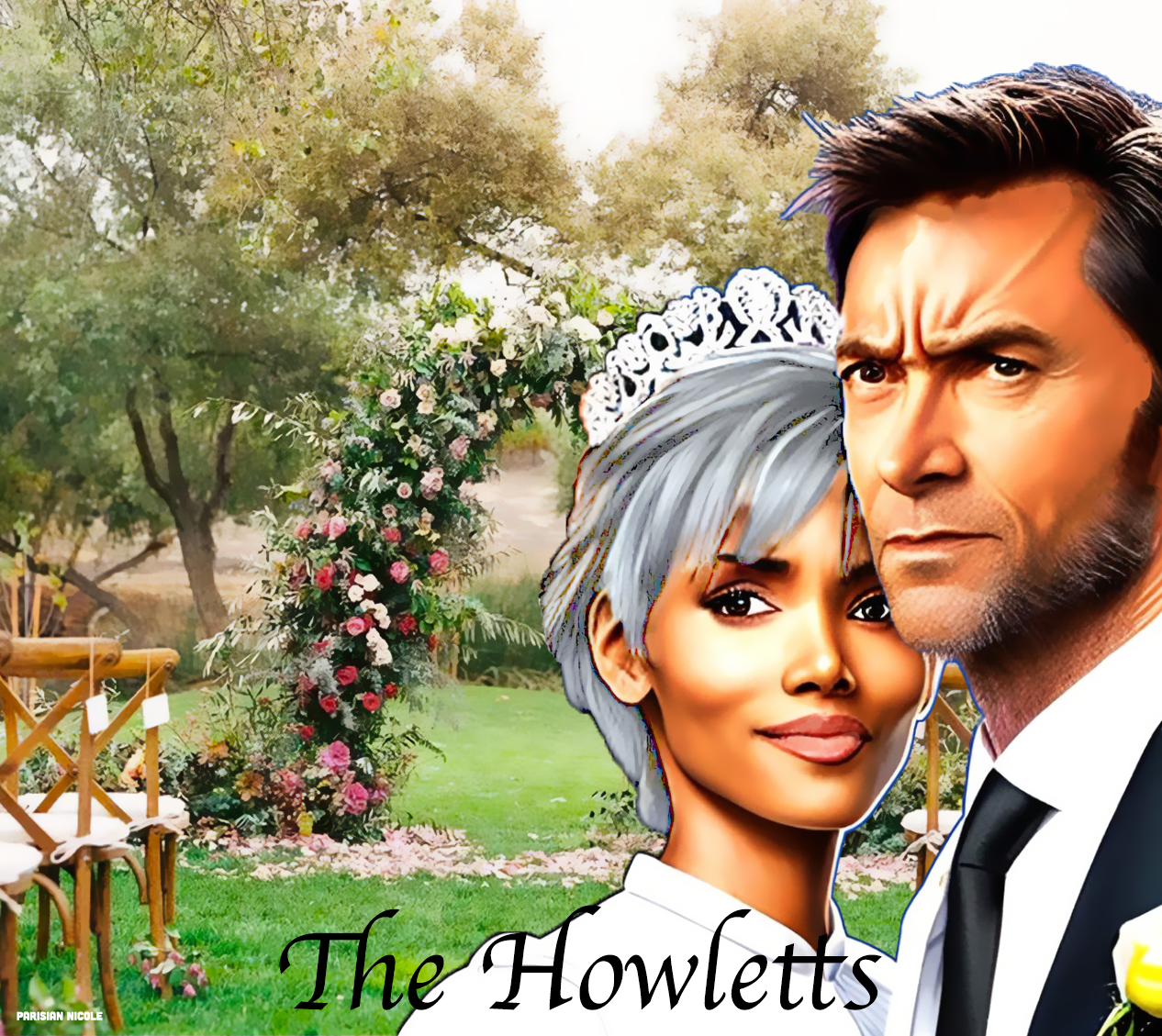 --Pari on 05-12-23 - 04:29 pm
Older News
:
News Archive